Iyad Malas Participates in Saudi's TOP CEO Conference
Iyad Malas participated in the 2018 TOP CEO Conference, focused on restructuring businesses in the Gulf and Middle East.
Along with fellow panelists, Iyad provided insights on the keys to success for business leaders in the region.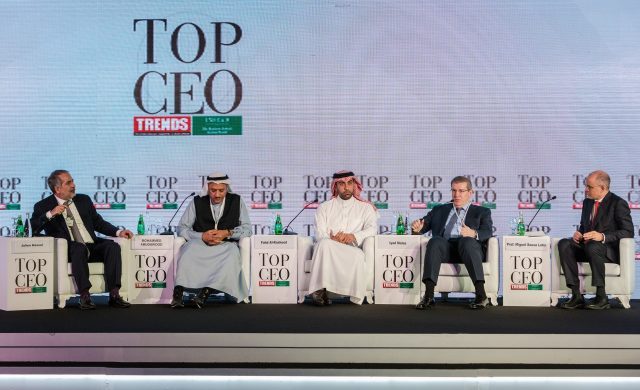 He outlined how business leaders and governments can implement new strategies to navigate challenges and take their organisations forward through corporate transformations.
A full report on the panel discussion was featured in Saudi Arabia's Arab News.